Justin Yesilonis DVM Veterinarian Owner
Dr. Justin Yesilonis grew up in Baltimore, MD, rooting for the Baltimore Colts and the O's, hon. He earned his Bachelors of Science degree in Biology from Towson State University. He "left his heart" in Blacksburg, VA after receiving his Doctorate of Veterinary Medicine at the Virginia-Maryland Regional College of Veterinary Medicine (Virginia Tech) in 2002. He opened Elk Creek Veterinary Services in 2015 after working locally for many years. Professionally, he has a special love for ophthalmology, soft tissue surgery, and acupuncture. He enjoys bonding with clients and always gets a kick out of the relationship between pets and their owners. Outside of work, you can usually find Dr. Justin in his Oxford home, tending to his native plants and garden or with a guitar in his hands. He loves cooking, camping, music, hiking, bird watching, soccer, reading, and most of all, his wife, daughters, and pets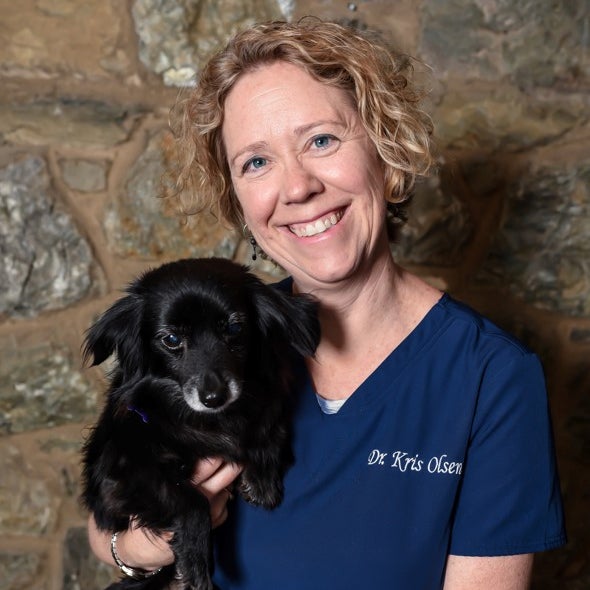 Kristie Olsen VMD
Dr. Kristina Olsen grew up in Radnor, Pennsylvania, in the suburbs of Philadelphia. She completed her undergraduate studies at Wake Forest University, with a major in Biology and a minor in French. She then went on to Penn State University, and received a Master of Science degree in large-animal reproductive physiology. After graduating from Penn State, Dr. Kris went to veterinary school at the University of Pennsylvania and graduated with high honors in 2002. Dr. Kris has worked in Oxford, Pennsylvania and in Delaware. Her professional interests are internal medicine, ultrasound, and behavior. Her favorite aspect of veterinary medicine has always been developing relationships with both her patients and clients. In her free time, Dr. Kris loves spending time with her husband, two children, and pets. She currently has three dogs, three cats, two goats and three chickens, but this is a constantly changing number. She also works as a foster volunteer with a senior dog rescue group. She is a volunteer driver for the Oxford chapter of Meals on Wheels, delivering meals to home-bound local senior citizens. Her favorite activities are skiing, camping, hiking, reading, and going to Green Bay Packers games.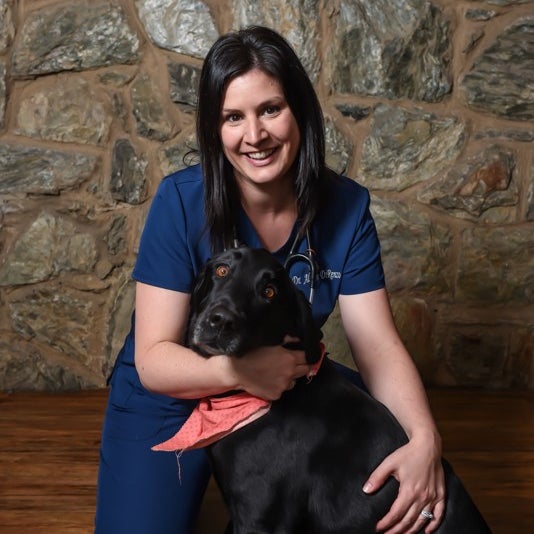 Allison DiRenzo
DVM
Dr. Allison DiRenzo is a 2013 graduate of Western University of Health Sciences, School of Veterinary Medicine. She completed her bachelor's degree in Animal Science from Rutgers University and her master's degree in Biology from West Chester University. She was raised in Delaware County and currently resides in Chester County. Her interests include senior pet care, rescue work and surgery. Outside of the hospital, Allison enjoys spending time with her husband and their two sons, as well as their dog Sadie (14 years old) and two cats (Filly and Captain). She is an avid equestrian. Most of her free time is spent with her family, on horseback or—when she's lucky enough—at the beach. Allison is excited to join the Elk Creek Veterinary and help patients continue to maintain happy, healthy lives with their families.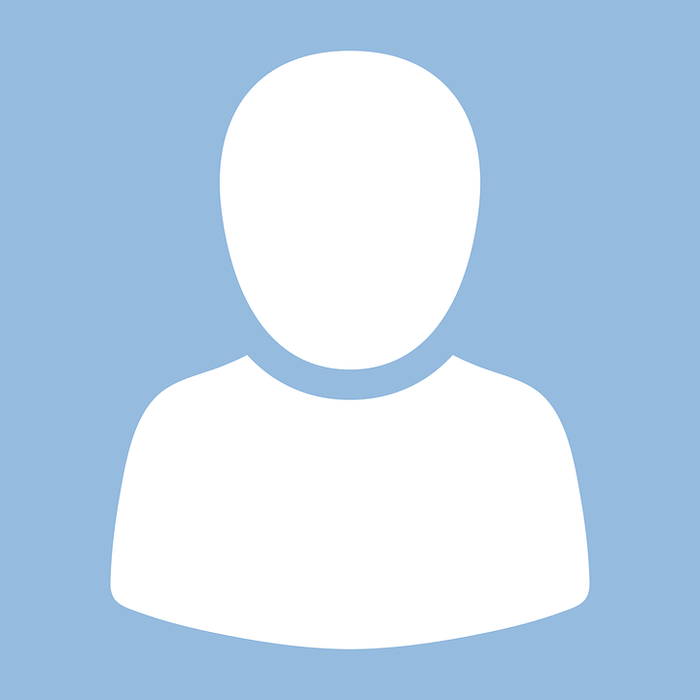 Lori S. Mann DVM
Lori grew up on the west coast of Florida, riding and showing Arabians, starting at age 7. She migrated north to attend college, ending up in Atlanta, GA, long enough to graduate from Agnes Scott College with a BA in Economics. After a 4-year stint in the mortgage banking industry, she migrated north again, eventually finishing her pre-requisites at Temple University before starting veterinary school at the University of Pennsylvania. She graduated in 1995 and began a 26-year career as a small animal veterinarian, including 22 years covering at practices in Pennsylvania, Maryland and Delaware. Most of those years included consistent shifts at Pike Creek Animal Hospital.

Lori has two grown sons and though she has down-sized from her 5 acres in Landenberg and her menagerie of animals, she still enjoys sharing her home with her two dogs and a cat.

An avid runner and outdoor enthusiast, Lori also enjoys reading, participates in a local book club, loves doing puzzles in the daily newspaper, is still very involved with the veterinary school and is a connoisseur of all thing's chocolate.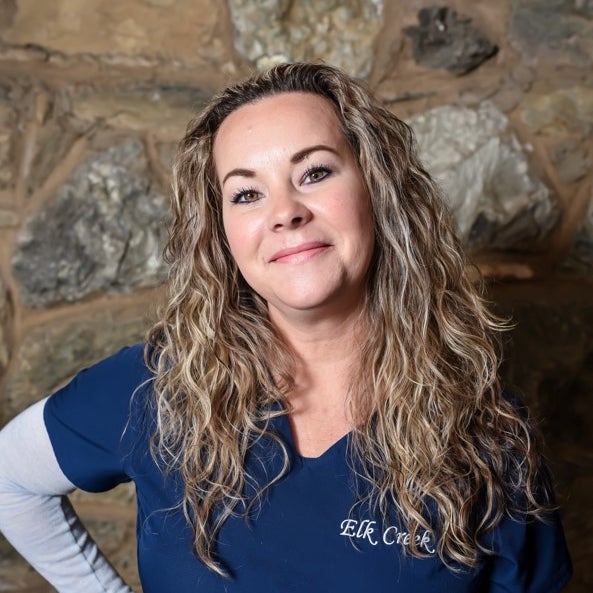 Kelley Zimmers Practice Manager
Kelley grew up in Cecil County, MD and joined the Maryland Army National Guard a year after graduating from High School. She obtained her Administrative Assistant Certificate from the Army National Guard. Kelley owned and operated a successful cleaning business for many years in addition to helping run her husband's construction business. She worked with Dr. Yesilonis at Applebrook Veterinary Clinic for a few years, starting at the front desk and eventually becoming the Practice Manager. When Dr. Yesilonis contacted her about helping get his new practice started, she was excited to join him. Kelley works behind the scène to make sure the practice is running smoothly and efficiently. In her spare time, she loves spending time with her husband and 3 children. They enjoy camping and spending time with family and friends. She has a house and yard full of furry friends including 2 dogs, 4 cats and 3 chickens.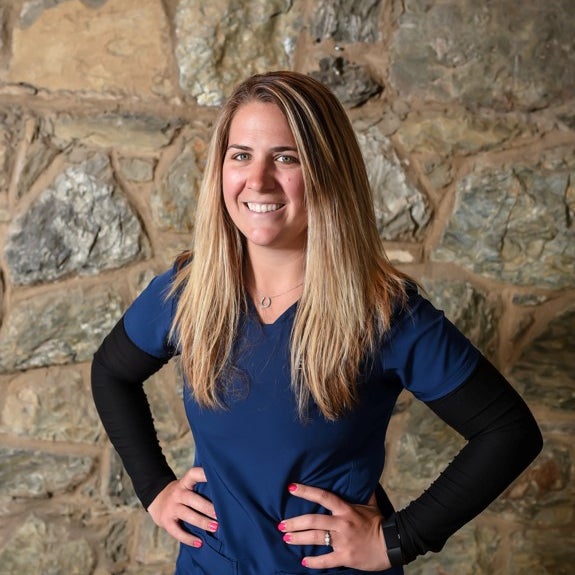 Alysha Barber Vet Tech
Alysha went to school in Laramie, WY at the University of Wyoming for Animal Veterinary Science. She is passionate about large and small animal medicine. Alysha loves being a part of the Elk Creek family and helping patients maintain healthy happy life, along with her general Technical duties. She enjoys learning and educating others in canine reproduction. Outside of work Alysha enjoys spending time with her husband Chad and their three children Gavin, Paige and Mackenzie, as well as their two dogs Buzz and Ruger. She is also an avid equestrian, most of her free time is spent horseback riding and enjoying family time
Ashley D'Avico Lead Vet Tech
Ashley joined our team in August 2015 spending most of her time at our front desk. Shortly after she was able to transition into one of our veterinary technicians. Ashley truly enjoys working with such compassionate and knowledgeable people. But more importantly she likes knowing that she is able to contribute to the care of animals!
Outside of the clinic, Ashley enjoys camping and hiking with her two dogs (Momma and Bullet), traveling to new places, and spending time with family and friends.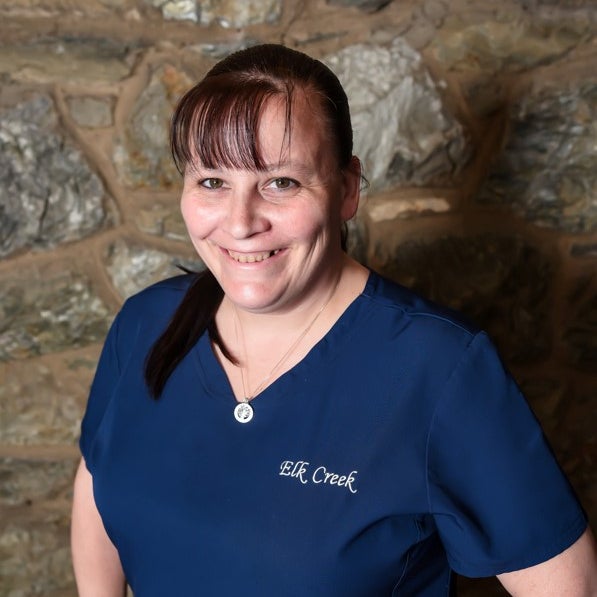 Becky Marshall Lead Vet Tech
Becky graduated from Oxford area High School and The Center for Arts and Technology in small animal science in 2002. While in school she was able to participate in the school to work program. She spent 2 days at school and 3 days a week worked at Glencroft Veterinary Hospital in Glenorden, PA. She continued to work at Glencroft for 2 years before moving back to Oxford after accepting a position with Applebrook Vet Clinic. She worked at Applebrook for Dr. Yesilonis for 9 years. Following her departure from Applebrook she obtained a job at Talleyville Veterinary Hospital, where she was a Technician/ Practice Manager for 3 years. Dr. Yesilonis ask her to join him on his new adventure and she happily accepted. Becky plays a major role in helping our practice by making sure that all our furry friends have the medications they need available to them. She is very passionate about animals and enjoys seeing and helping all the patients that come in. Becky has always wanted to work with animals ever since she was a little girl. She enjoys spending time with her 3 children and her husband at home. She enjoys biking and hiking trails and playing sports with her children.
Jamie Guiberson CVT
Jamie is a 2000 graduate from Harcum College, where she earned a AS in veterinary technology. Jamie went on to pass her national boards and become a certified veterinary technician. She earned her BS from University of Delaware in 2015 in the field of agriculture and natural resources. Jamie also earned her veterinary technician specialty in equine veterinary nursing. Jamie works full time for the University of Pennsylvania's New Bolton Center, but just can't stay away from small animal medicine. Jamie helps out 1-2 nights a week and some weekends...she started as a fill in for one of the girls on maternity leave, and loved it so much that she never left. Jamie enjoys spending time with her husband and 3 stepsons, as well as her rescued Jack Russells and driving ponies.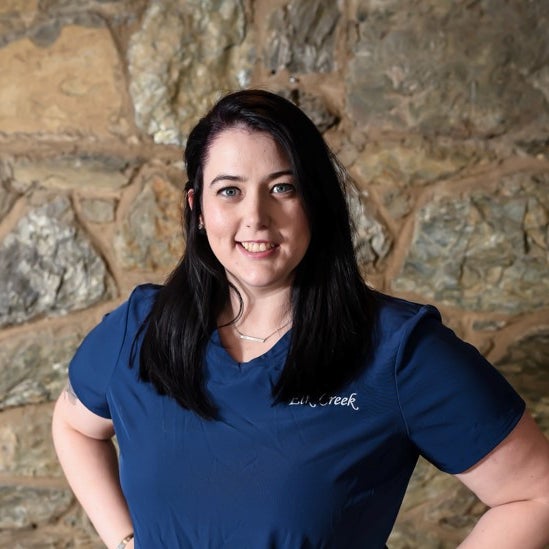 Jessica Dymond
Receptionist/Vet Tech
Jessica joined the team as a Vet Tech in Feb 2019. She was previously with another animal hospital for 9 years. Jess has a special interest in feline medicine and working to make patient visits as fear free as possible. Outside of work Jess loves to spend time with her son Colton. They enjoy going for hikes, camping, horseback riding and visiting the beach.
Leah PughVet Tech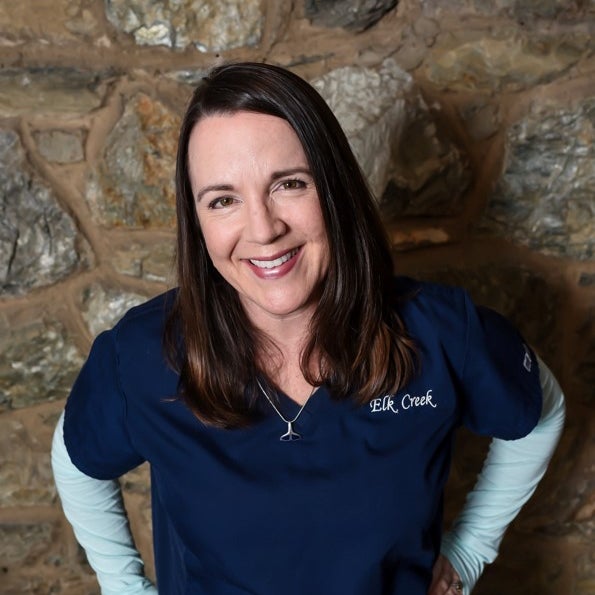 Jane Yesilonis Receptionist/Owner
Jane, Dr. Justin's wife, works as a receptionist and enjoys making our clients and their pets feel welcome. When she's not behind the desk, she is often working behind-the-scenes for Elk Creek. Outside of work, she loves spending time with Justin, their two daughters, Clare and Audrey, and their beloved pets. She also enjoys running, hiking, photography, word games, homemaking, and beachcombing for shells and sea glass.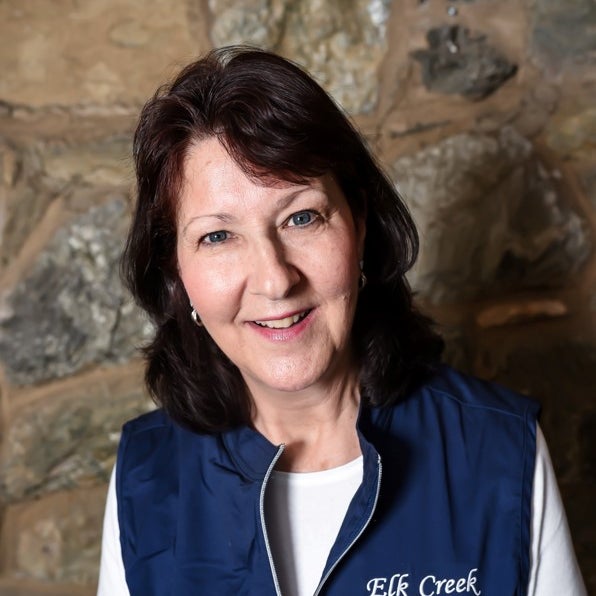 Joan Mashura Receptionist
Joan is a receptionist at our busy front desk and enjoys greeting our wonderful clients and their furry friends. She especially loves receiving puppy kisses and always gets a laugh when the cats come in singing. One thing Joan is most appreciative about her job is the close knit staff and how everyone chips in when it comes to assisting the pet's and their needs.
Outside of work, Joan enjoys spending time with her family, relaxing at the beach, and taking long walks with her dog, Phoenix.